About Tutti
Imagine a table where everyone* is invited...
A table full of flavour, tradition and passion. A table where food sensitivities are erased and where the love of taste unites.
Meals are shared and Tutti Gourmet aims to bring everyone together around the pleasures of the table.
Like Montreal, where it all began, Tutti is a wonderful blend of European influences and the Canadian soil.
Our recipes are lovingly crafted and our ingredients carefully selected to put taste at the centre of your table.
Take a seat and let's reinvent together your most gourmet memories.
*Tutti means everyone in Italian
Behind Tutti is hidden...
Michael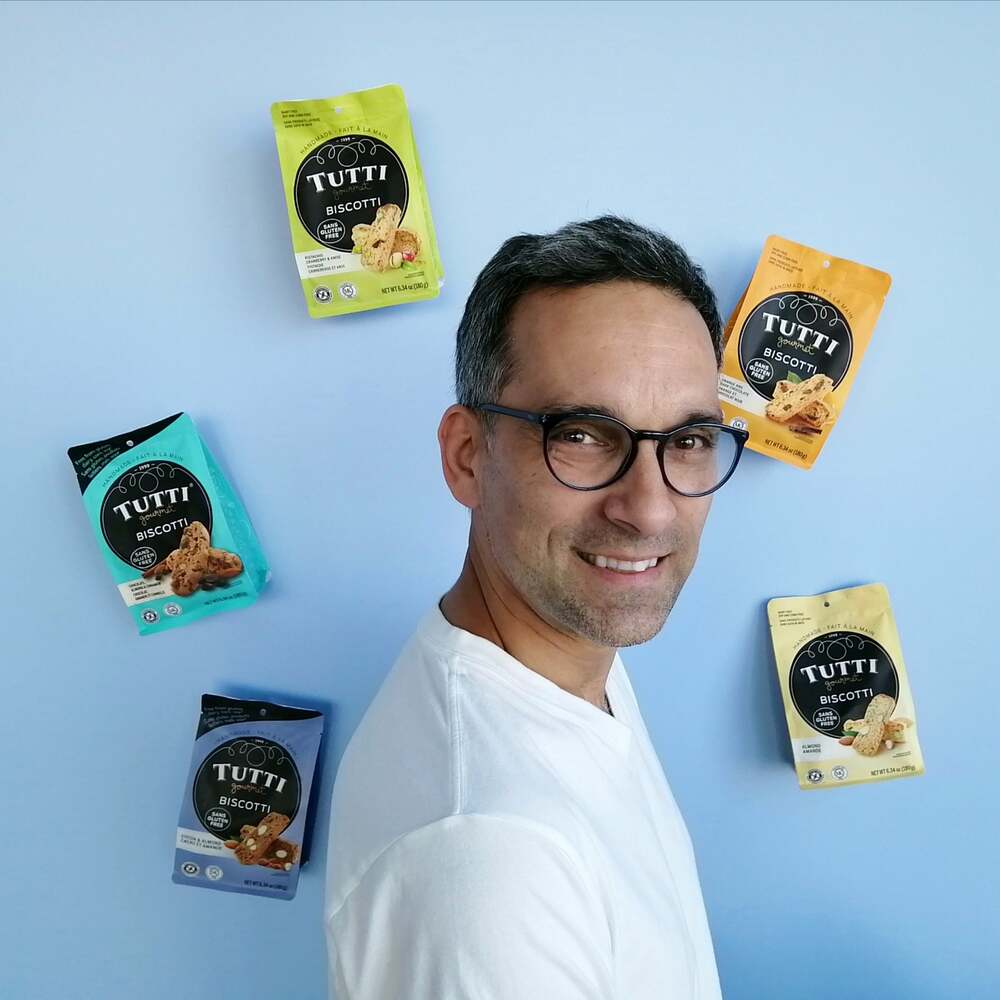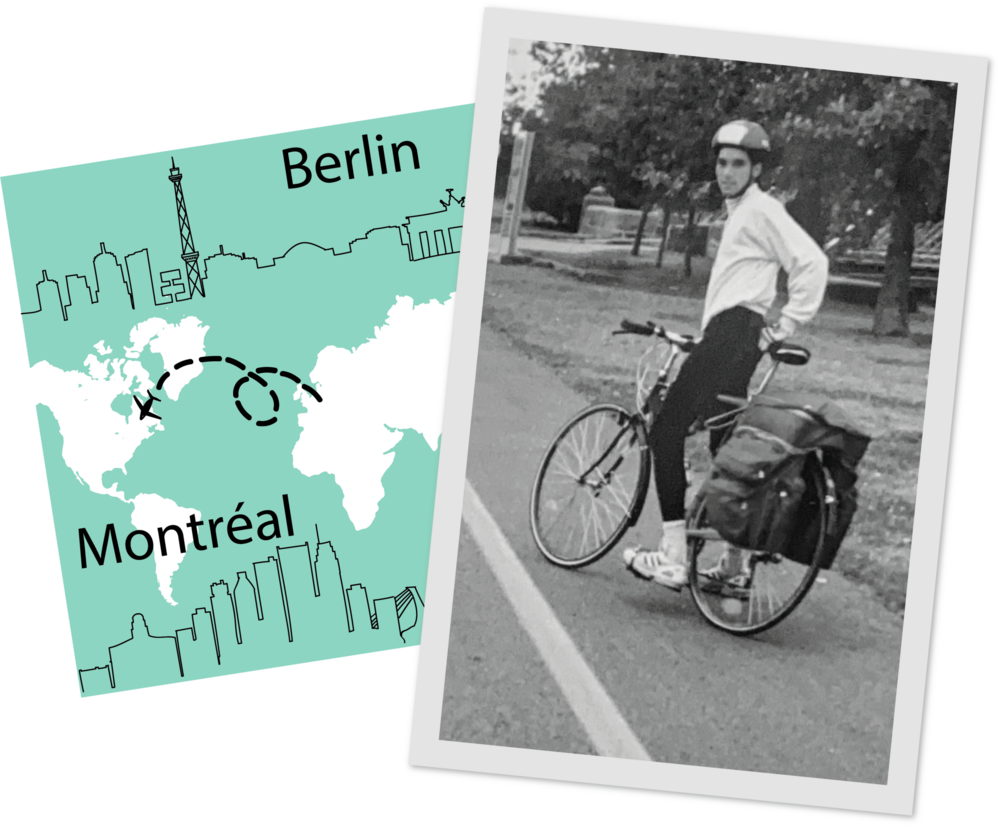 1990
Originally from Berlin, Michael came to Canada 30 years ago with his bicycle under his arm and a degree in organic baking.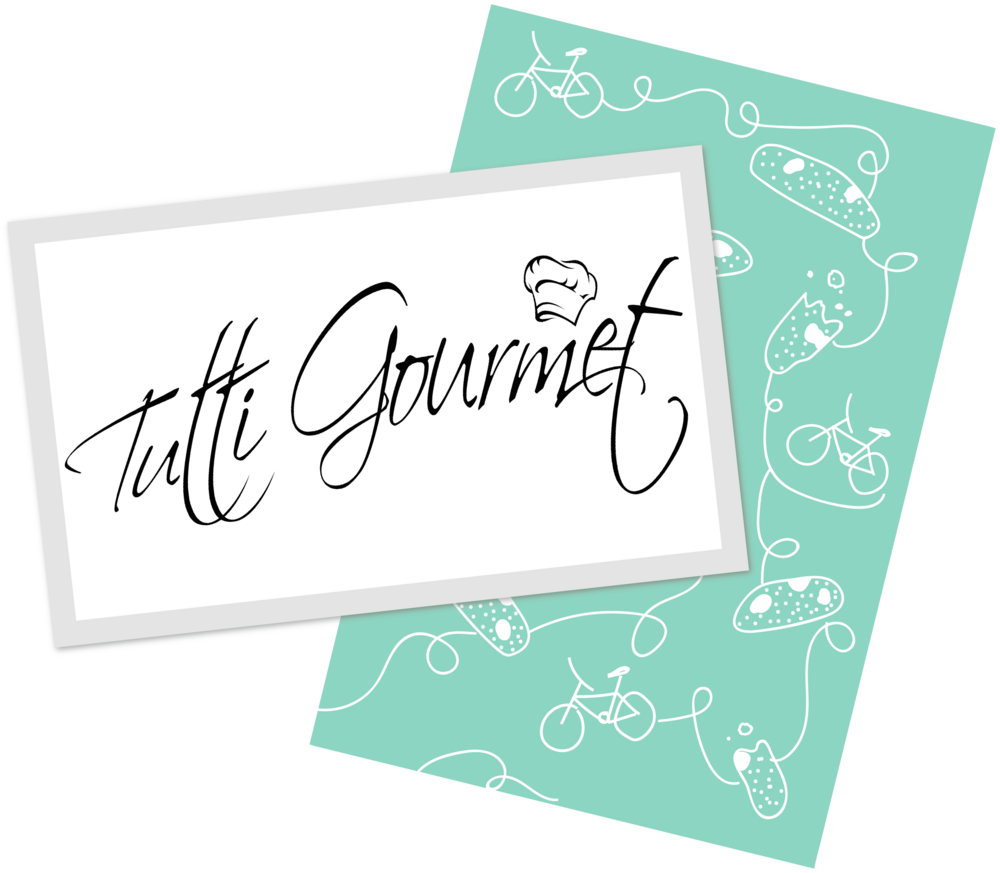 1999
After working for various Montreal communities, he started his own business delivering his stollens and Biscotti by bike. This is the beginning of Tutti Gourmet.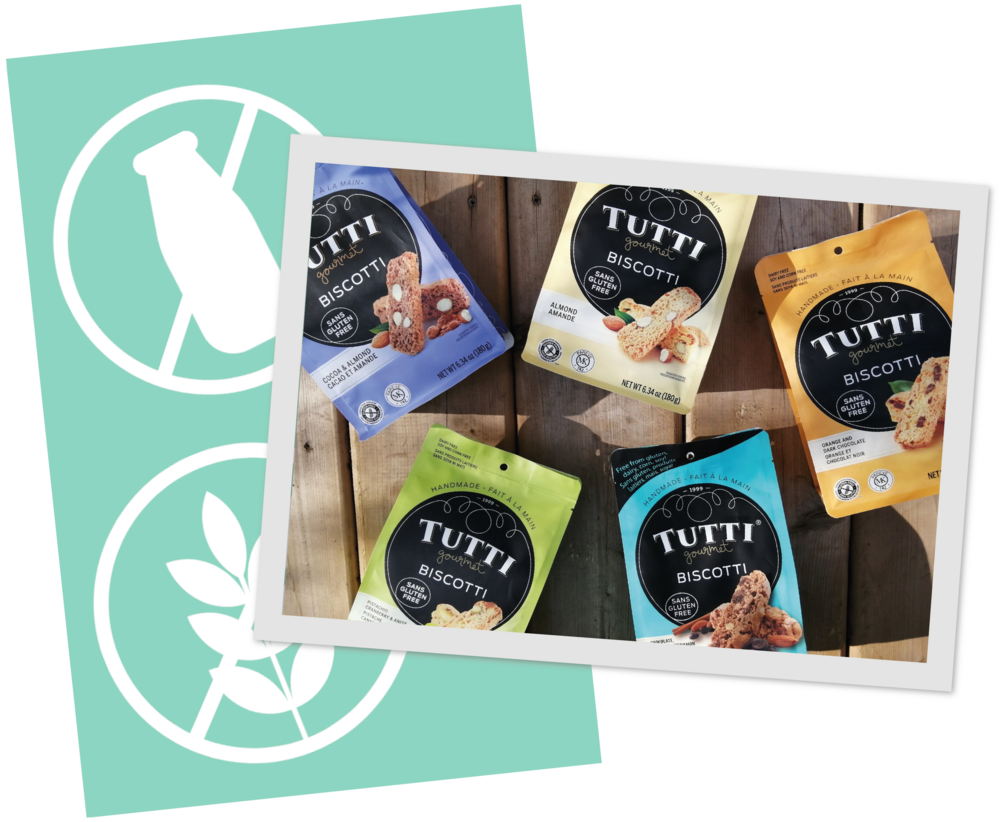 2016
In 2016, listening to his customers but also to his health, Michael made the crazy bet to change his recipe and convert his Biscotti to gluten-free and dairy-free. The success was not long in coming and Tutti took on its full meaning: to please everyone, intolerant or not.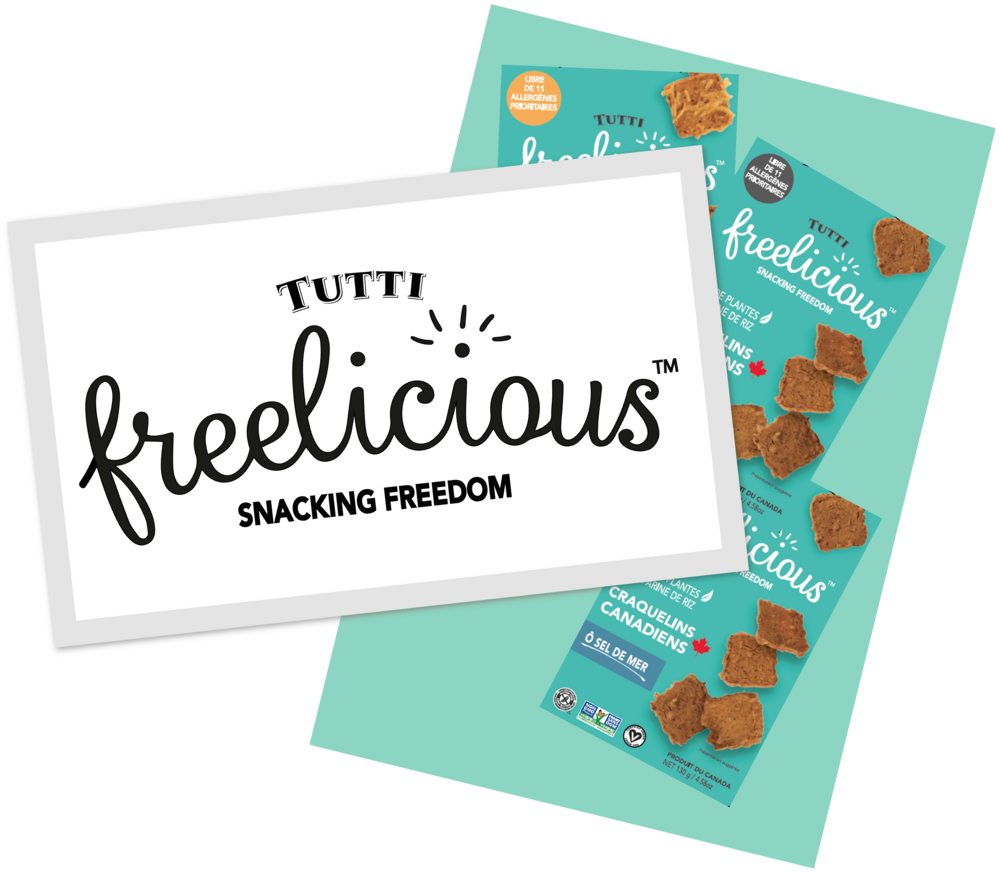 2020
It is because we are always listening to your needs that we are launching Freeliciousthe little sister of Tutti! 100% vegan and free of 11 priority allergens, Freelicious adds color and taste to your snacks!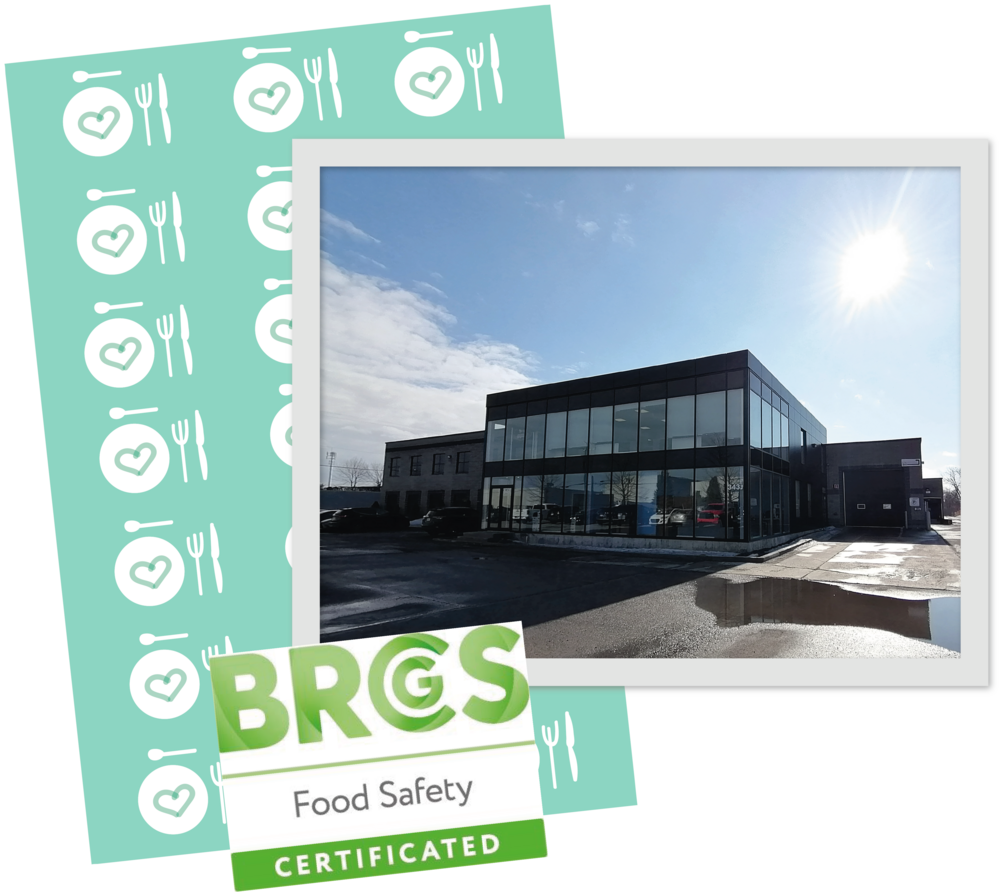 Today
Thanks to golden partners and a brand new BRC-certified factoryTutti continues to grow. Our wish, more than ever, is to bring more joy and flavour to your table!