Tasty creations for Everyone!
Biscotti
Tutti Biscotti meet all your snacking expectations
Looking for a little snack that will delight you? Tutti Biscotti pair divinely with coffee, tea or sweet wine or will brighten you up and ease a small hunger.
The Biscotti is a delicious crunchy cookie coming from Italy.
Gluten-free, dairy-free, soy-free and corn-free, our biscotti are for Everyone—whether you have these food sensitivities or not!
Baked twice as tradition dictates, our biscotti offers you a delicate crunch through five absolutely irresistible flavours.
Let yourself be tempted!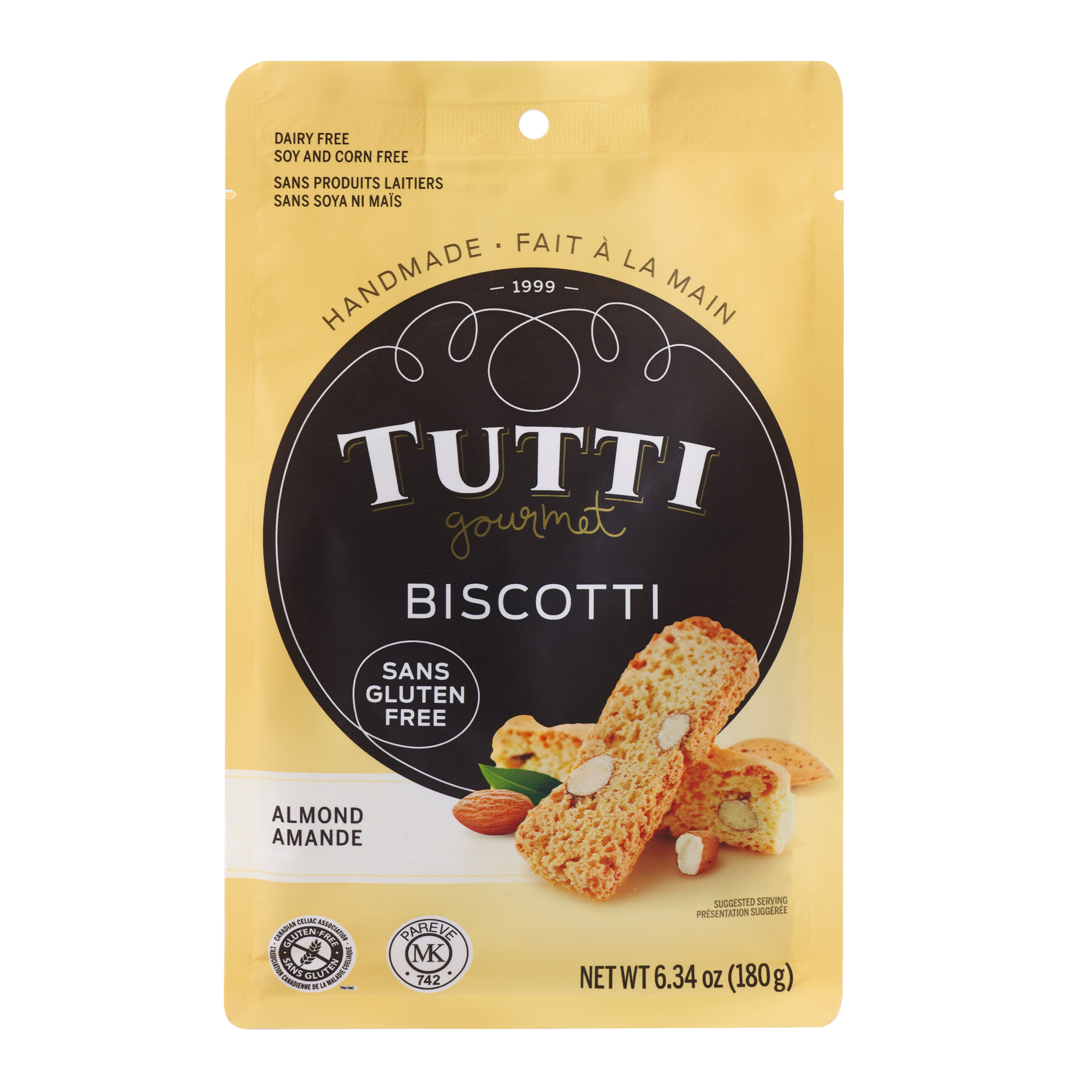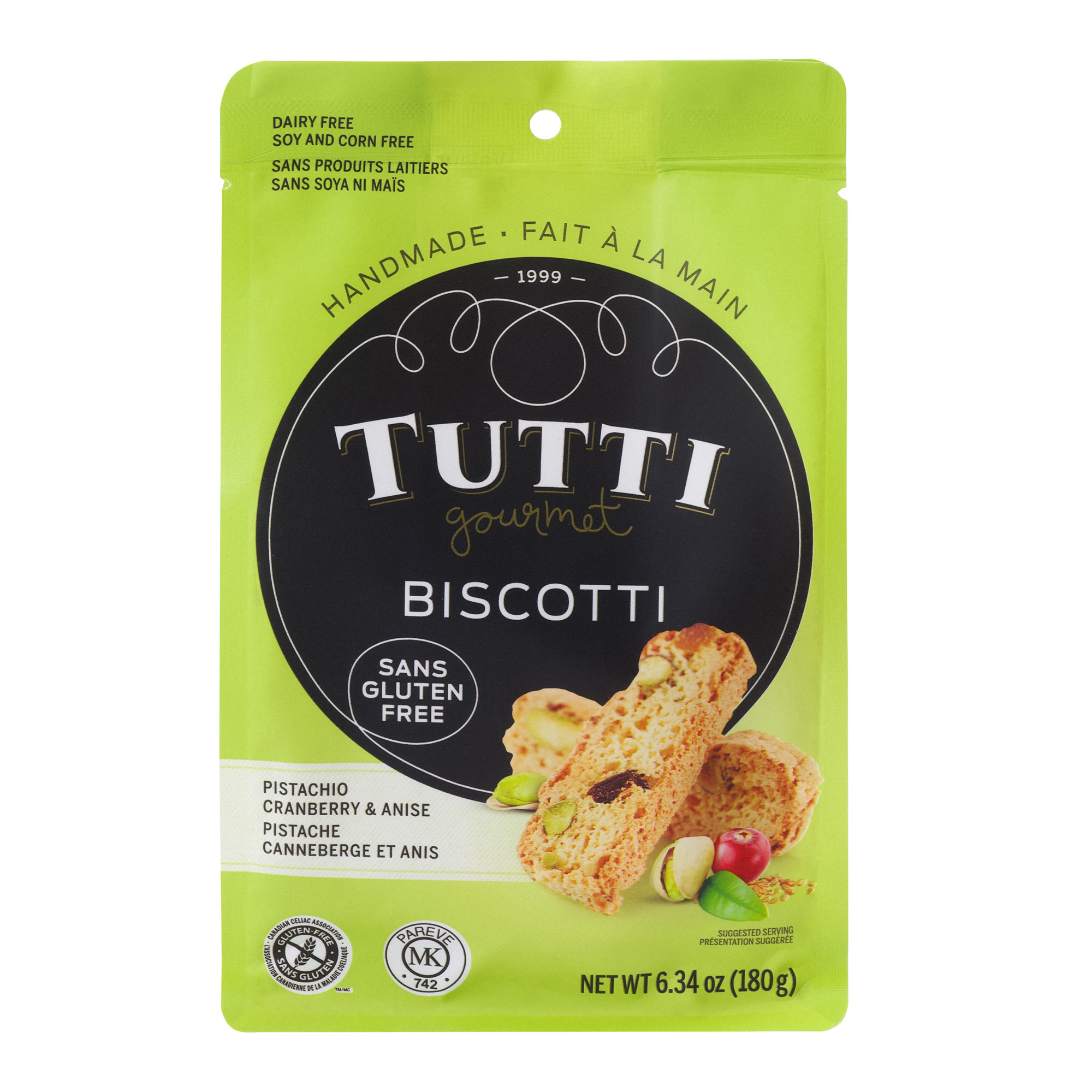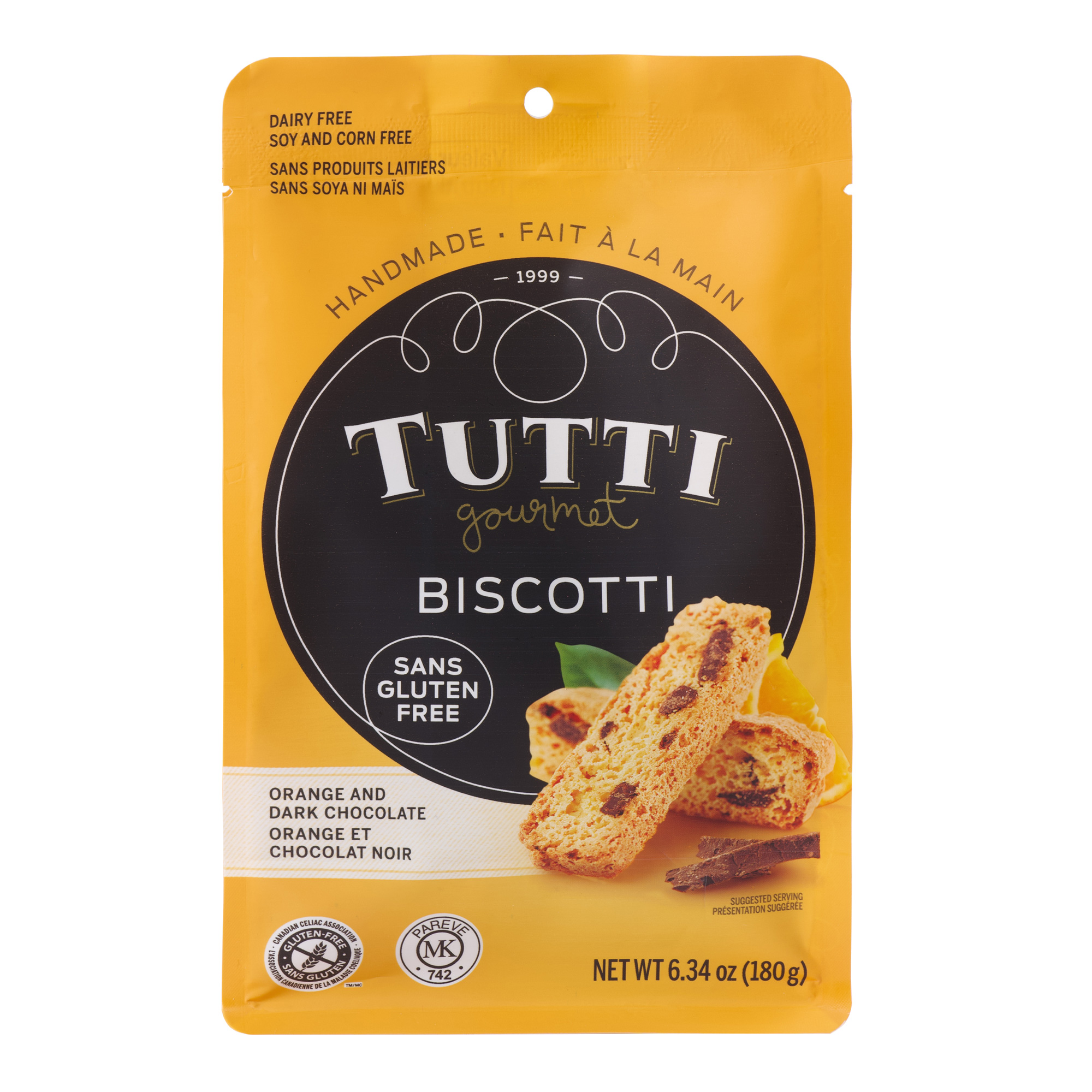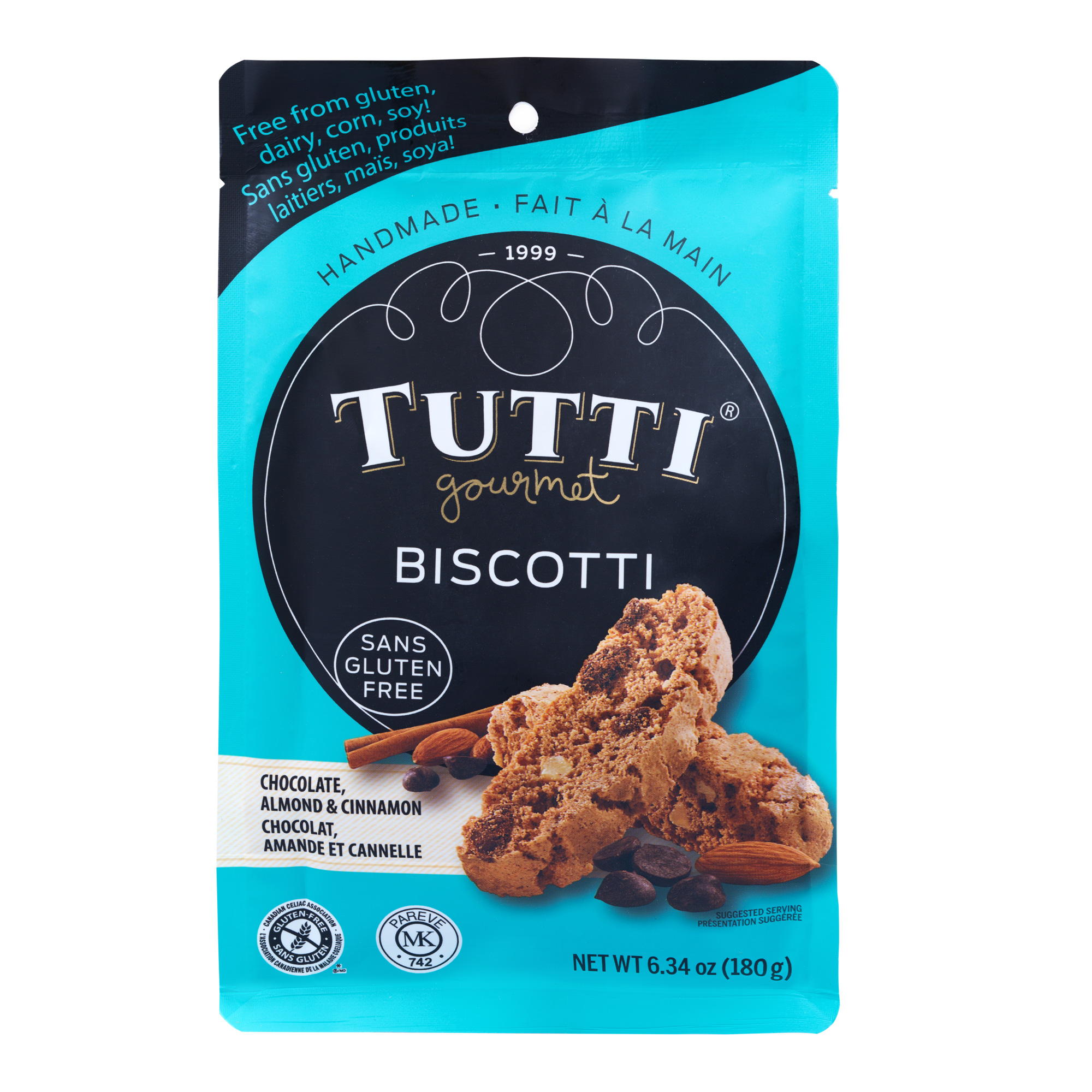 You deserve the best, especially if you have food sensitivities.
With its irresistible snacks, Tutti Gourmet brings a whole world of flavours to your table.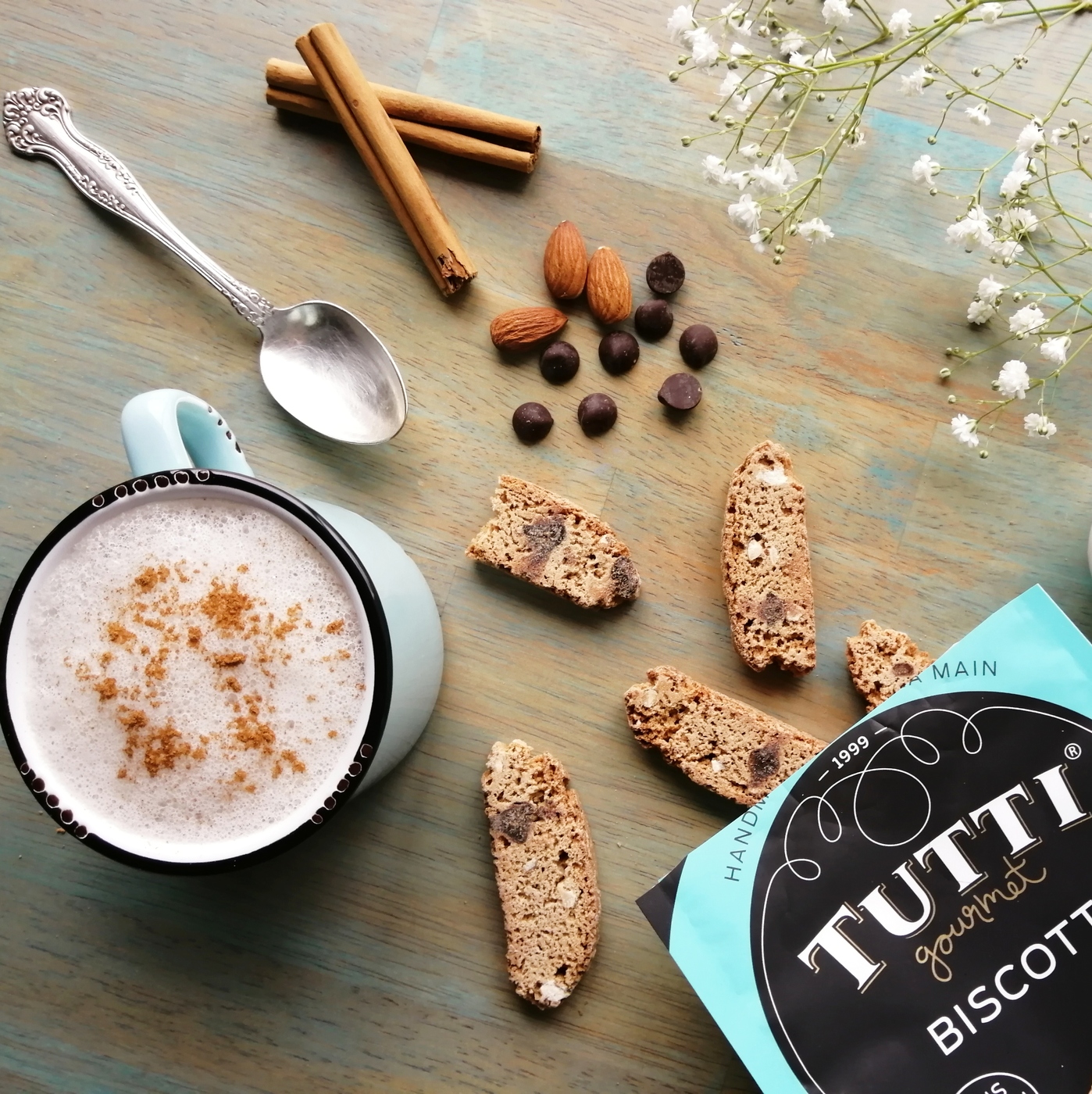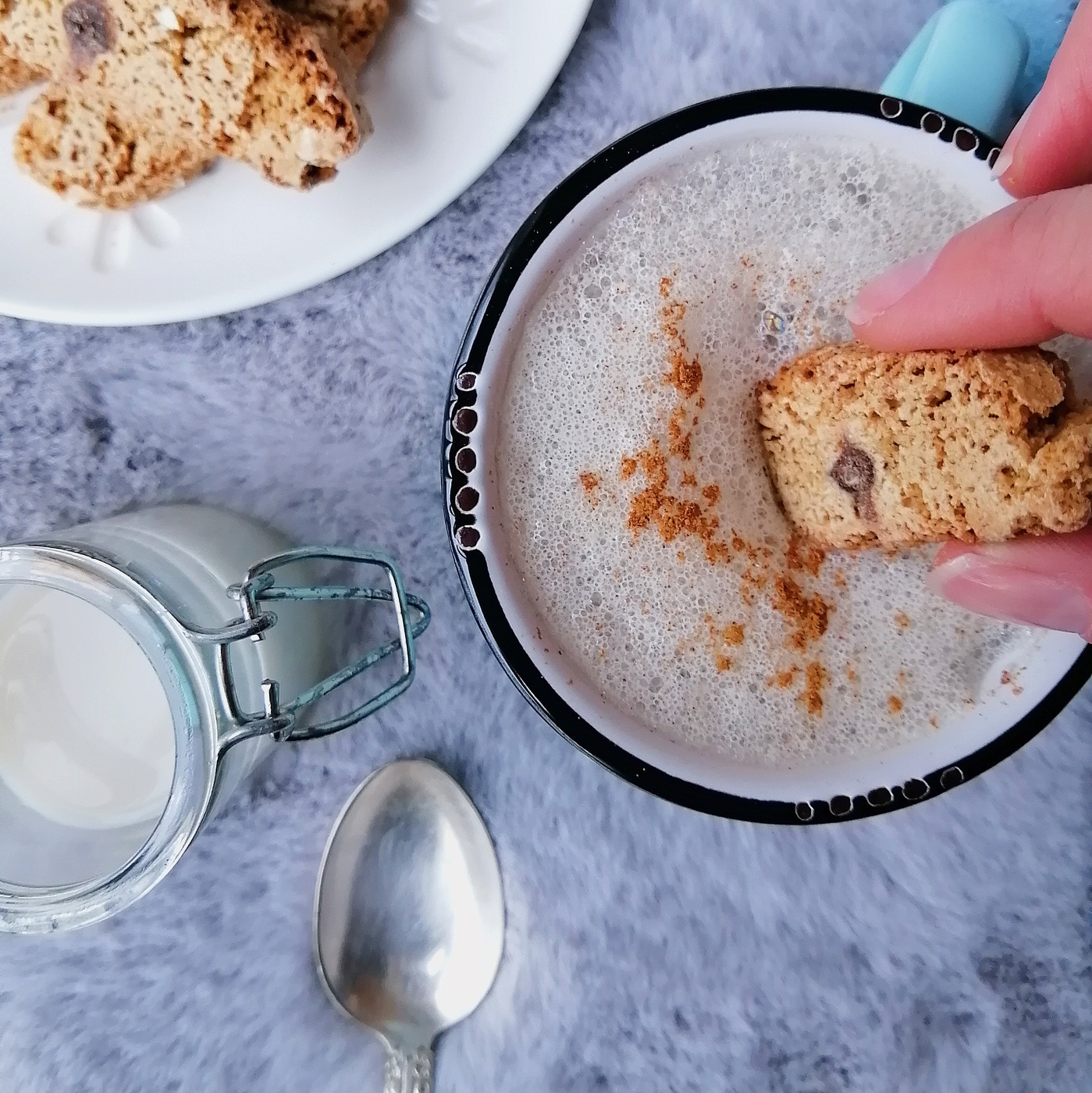 Delicious snacks any time of the day...
Our Biscotti pair divinely with coffee, tea or sweet wine and our crackers are fantastic with dips, salads or as appetizers!=
Our retailers
Where to find us in Canada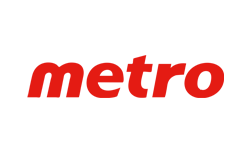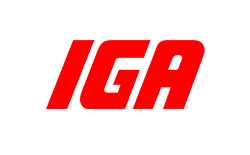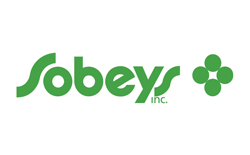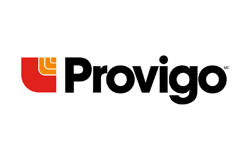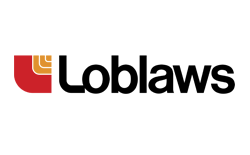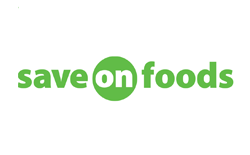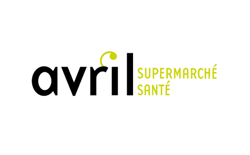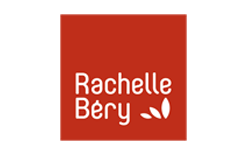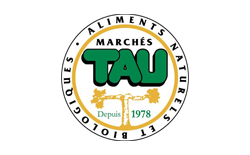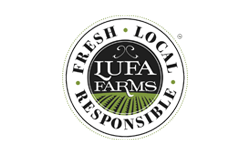 Where to find us in the US